Small Groups
Our Small Groups meet in flats and houses throughout Glasgow and beyond. They aim to create a safe place in which to build relationships, pray, learn and share life together, in order to impact the communities around us. Small Groups are the very heart of the church. It can be difficult to get to know people in a large Sunday morning meeting. Small Groups provide a great atmosphere in which to build strong friendships, develop new giftings, and discuss life and faith-issues in a safe and comfortable environment.
If you would like to join a group then the best way is to talk to the leaders at church on a Sunday or contact them using the details provided in the bulletin. Alternatively, please contact the office, office@glasgowvineyard.org, and we would be happy to help find the right group for you.
You can find out more about individual small groups by following the links below...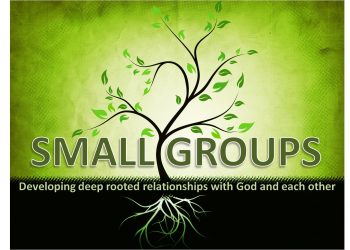 Small Group News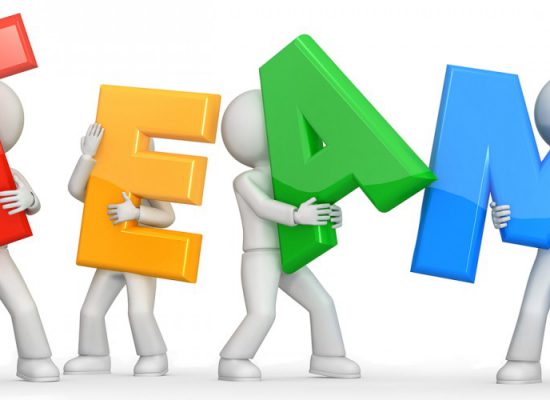 Latest Setup and Ministry Rota
This week (Wednesday 10th January) we are launching a new small group, based in Renfrew, with a focus on 'Doing Life Well'.  So, if you are not yet connected to a Vineyard Small Group, or […]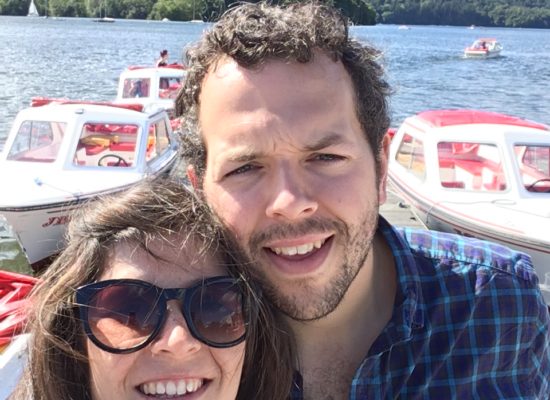 Over recent months we have had a number of people join us from around the south side of the city and we are now able to announce that Mikey and Roxy Macintosh are starting a […]
more...
Tuesday
7.30-10.00pm (unless otherwise stated)
Wednesday
7.30-10.00pm (unless otherwise stated)
Thursday
7.30-10.00pm (unless otherwise stated)