Meet the team and find out who we are and what we do.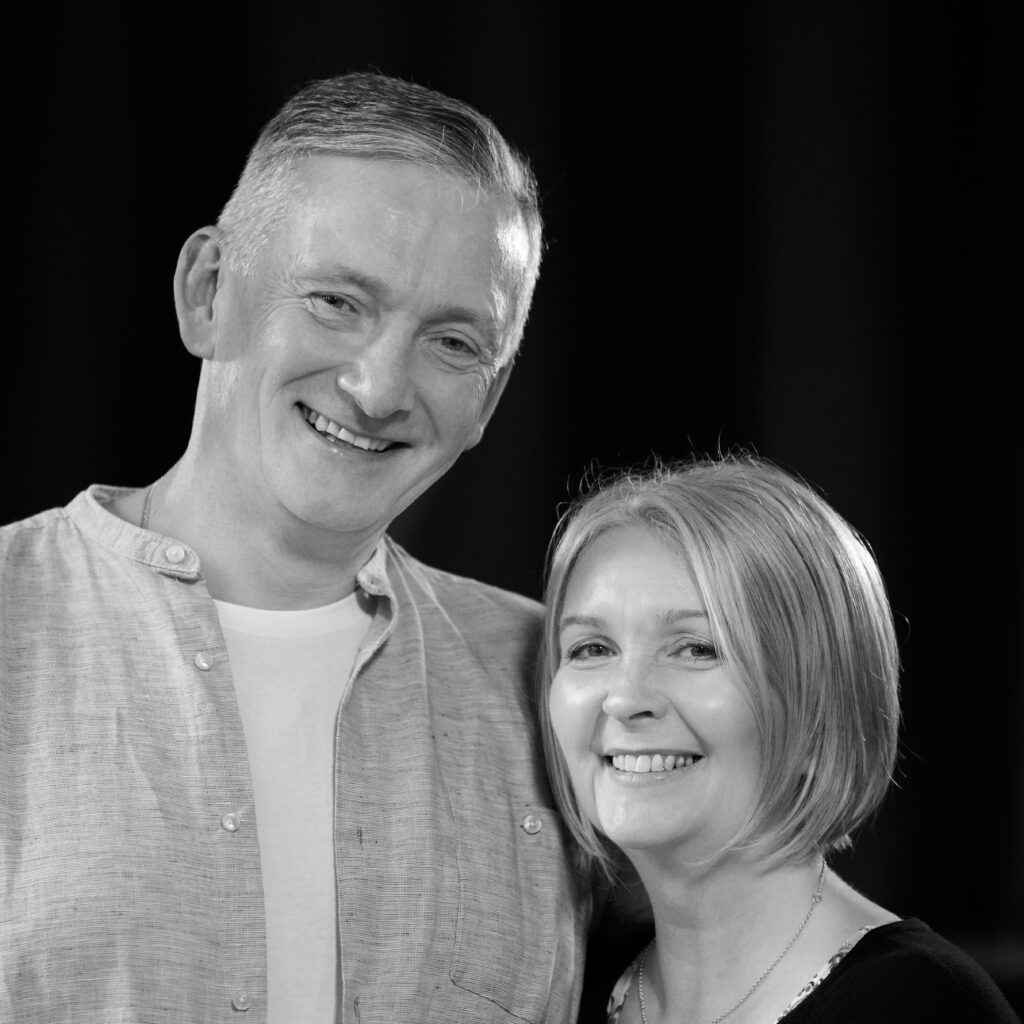 Jamie and his wife Linda are the senior pastors at Glasgow Vineyard and they helped plant Glasgow Vineyard in the West End of Glasgow in 2000.
Their main roles within Glasgow Vineyard are to make sure that the Church places "Love God, Love People" at the centre of all we do. They are passionate about seeing God's Kingdom come through the preaching of God's word and in the power of the Holy Spirit. They are keen to see that every follower of Jesus is encouraged to fully develop their God given potential and calling and that the ministry gifts of Ephesians 4 are fully worked out within the body.
Outside Glasgow Vineyard they are on on the core team of Kingdom Legacy, a cross denominational and relational movement of church leaders wanting to see more of God's Kingdom come within their local church contexts.
If you would like to contact Jamie then please e-mail him at jamie.watters@glasgowvineyard.org
If you would like to contact Linda, please e-mail her at linda.watters@glasgowvineyard.org