Thu 6 Oct 2022 8:00 PM - Sat 8 Oct 2022 9:30 PM BST
Kings Church, Aberdeen, AB23 8BL
THE SPIRIT AND THE BRIDE SAY 'COME'
"The Spirit and the bride say, 'Come!' And let the one who hears say, 'Come!' Let the one who is thirsty come; and let the one who wishes take the free gift of the water of life."
If ever there was a time to drink deeply of God's Spirit it is now.
If ever there was a time we needed to be filled with God's presence and his power it is now.
We're living in highly complex times. It's not easy to flourish and be fruitful in moments like this. Yet that is what the Lord is calling us to do; to be people who draw from the deep wells of heaven's resources, and then to burn brightly for him in every sphere and every place throughout the nation and beyond.
And so we invite you to "come", to gather with hundreds of others from our Vineyard tribe around Scotland, as we worship Jesus, hear from his word, and minister to one another in the power of the Holy Spirit.
With love,
Chuck and Taryn Freeland
Lead Pastors, Catalyst Vineyard, and Regional Leaders, Scotland.

GATHERING THE LEADERS
This is an opportunity to gather with our Vineyard tribe from around the nation. It will be a gathering place for dreamers and kingdom schemers, for those who know without question what they're for, and those in search of a purpose. This is about making space for God to speak.
Who should come?
People currently carrying leadership responsibility within their work or church life.

Those sensing God's call to any form of leadership in any area of life

Anyone else who would like to come

We welcome Christians from all church streams and denominations
SPEAKERS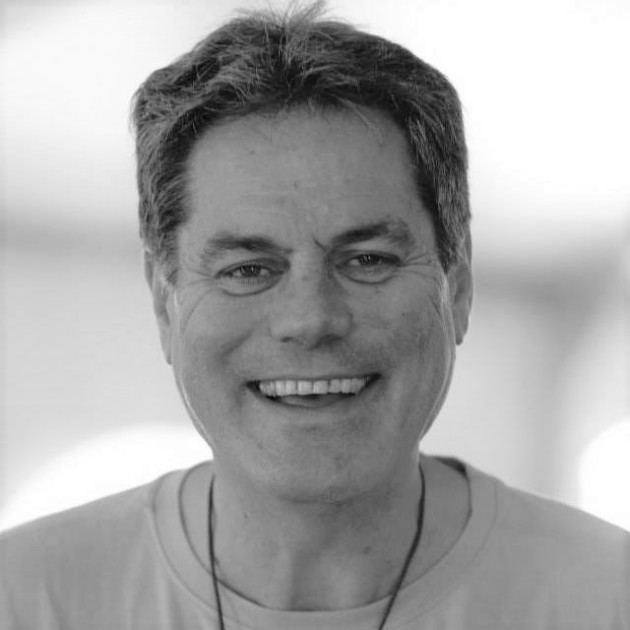 Alexander Venter
Alexander has planted & pastored churches in Zimbabwe, Cape Town, Johannesburg and Soweto. Ordained with the Assembly of God in 1975, he migrated to the Vineyard movement in 1982, and was part of the first Vineyard church plant in Johannesburg. In our experience, Alexander's beautiful ministry is one of both rich teaching and Holy Spirit power.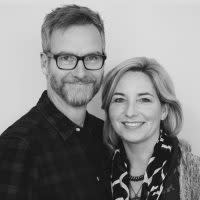 John & Debby Wright
As the simply brilliant National Directors of our movement, they lead our tribe and serve our people so well. Trained under John Wimber, they helped to start the first Vineyard church in Europe and they have been serving together in pastoral ministry for more than 30 years. We're absolutely delighted that they're going to be with us.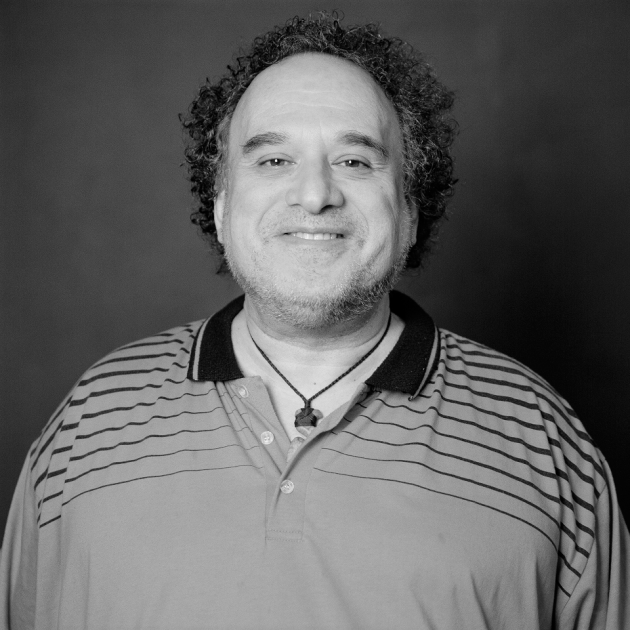 Mike Pilavachi
Mike is a long term friend of the Vineyard; he's the Senior Pastor at Soul Survivor Watford, as well as the founder of the Soul Survivor festivals, which ran for 27 years. He longs to help local churches minister in a naturally supernatural way, and has over 30 years of ministry experience from around the world. He loves food, gardening, the West Wing and Manchester United.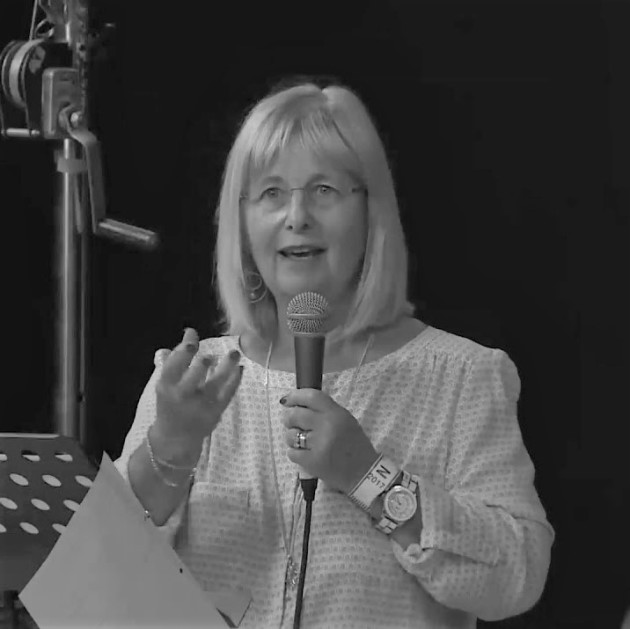 Jeannie Morgan
Jeannie is a long standing member of the team at Soul Survivor. She's an author and speaker, passionate about inner healing and prayer ministry, and has many years of experience seeing God do miraculous things in people's hearts, minds and bodies. She carries a precious and unique anointing for healing, and we're so excited to have her with us for the conference.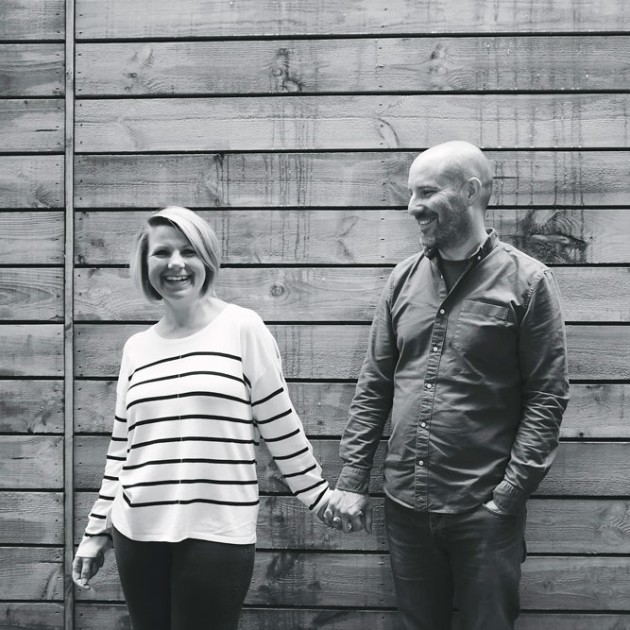 Chuck & Taryn Freeland
Chuck and Taryn are the Lead Pastors of Catalyst Vineyard church, which is a multi-site church meeting in 8 locations across the North East of Scotland (including an online community). They are the Regional Leaders for the Vineyard in Scotland and, if truth be told, not what you would call sporty.
THE PROGRAMME
The conference will run from 8pm on Thursday 6th until 9:30pm on Saturday 8th October 2022.
We'll have main meetings in the mornings and evenings – great times of worship, teaching and ministry. In the afternoons there'll be seminars as well as plenty of time to connect with old friends and to make new ones.
CHILDREN
There will be no school-aged kids programmes because the conference takes place during school term-time. We're hoping that many of us will be able to arrange for family or friends to look after our children at home, so we can focus on receiving from the Lord. There will be a large room with a media link available for parents of babies and toddlers up to 5 years old.
CONFERENCE FEE - Day Tickets Now Available
(includes a grab-bag lunch on Fri & Sat, plus refreshments during coffee breaks)
Standard Rate: £85
Students & those in receipt of benefits: £60
Youth (under 18s): £20
Kids (under 5s): Free - please see note above.
To Buy tickets and find out more
ACCOMMODATION
There are a variety of hotels, within a short drive or bus-ride. The main clusters of hotels are either in the city centre, or beside the airport.

Location
Kings Church, Aberdeen, AB23 8BL