What does it look like to be a student at Glasgow Vineyard?
If you are a student looking to find your place in church then we would love to welcome you. Whether you've never set foot in a church or have been a Christian your whole life, we would love to connect with you!
We think that God really is the best news. That living for him is the best and most fulfilling way to live. That's why we want to help students learn more about who Jesus is, why that matters for us and how we can follow him faithfully throughout uni and beyond. If you'd like to make friends with other students, grow in your faith and be a part of Glasgow Vineyard we would love to welcome you! Why not make church a key part of your uni experience? What might God do as we journey with him in the day to day?
We have a bunch of connection points online and in-person that you can get involved with:-
Student Small Groups: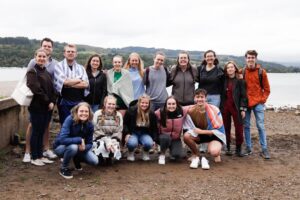 On Wednesday at 7:30pm we gather as a whole student community to connect, play some games and hang out. We then have worship - sometimes sung, sometimes creative - and split into our three small groups. It's weekly chance to encounter God, connect and learn together. We'd love to see you there!
Prayer: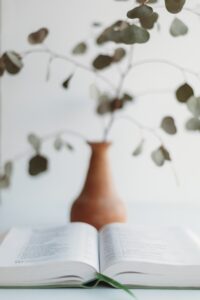 On Monday at 9-9:30am we have our weekly prayer over zoom. What better way to start the day than by connecting with God and praying?? Feel free to bring your breakfast. Join here!
We also have a team of students who commit to praying regularly for things so if you want someone to regularly pray for you then email Jenni and she can make that happen.
Socials and Mission: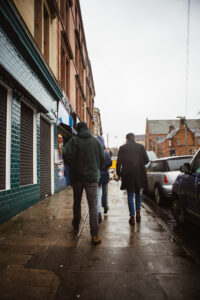 Throughout the term we have a bunch of social and missional events that will be taking place. For us, sharing Jesus, living justly and having fun together are important values. These events will pop up as and when they are happening. So, get excited for those!
Connecting in: 
If you want to connect but aren't sure how to, have some questions or would rather meet someone one-to-one first then send Barnaby an email or a DM on instagram (@glasgowvineyardstudents) and she can connect you to one of the student team for a coffee!
Barnaby oversees the student ministry at Glasgow Vineyard and you can contact him via:
Barnaby.simpkin@glasgowvineyard.org